A new series covering companies in the 8 to 80 Portfolio…
1) Why is Apple an 8 to 80 Brand?
Apple now has over 1.5 billion active devices worldwide, including 1 billion iPhone users.
Its products are used by people of all ages, and it has become the most widely recognized brand in the world.
2) What are its growth and financial trends?
Apple last reported earnings on January 27, 2021.
It was the strongest quarter in many years, with Revenue (+21% YoY), Net Income (+29% YoY), and Free Cash Flow (+24% YoY) growth all exceeding 20%.
iPhone sales hit a new record at $65.6 billion, up 17% over the prior year.
Steady growth in "services" continued, increasing 24% over the prior year.
Wearables (Apple Watch, AirPods) are also becoming a more important driver of growth, with record quarterly revenue of $12.97 billion, up 30% from a year ago.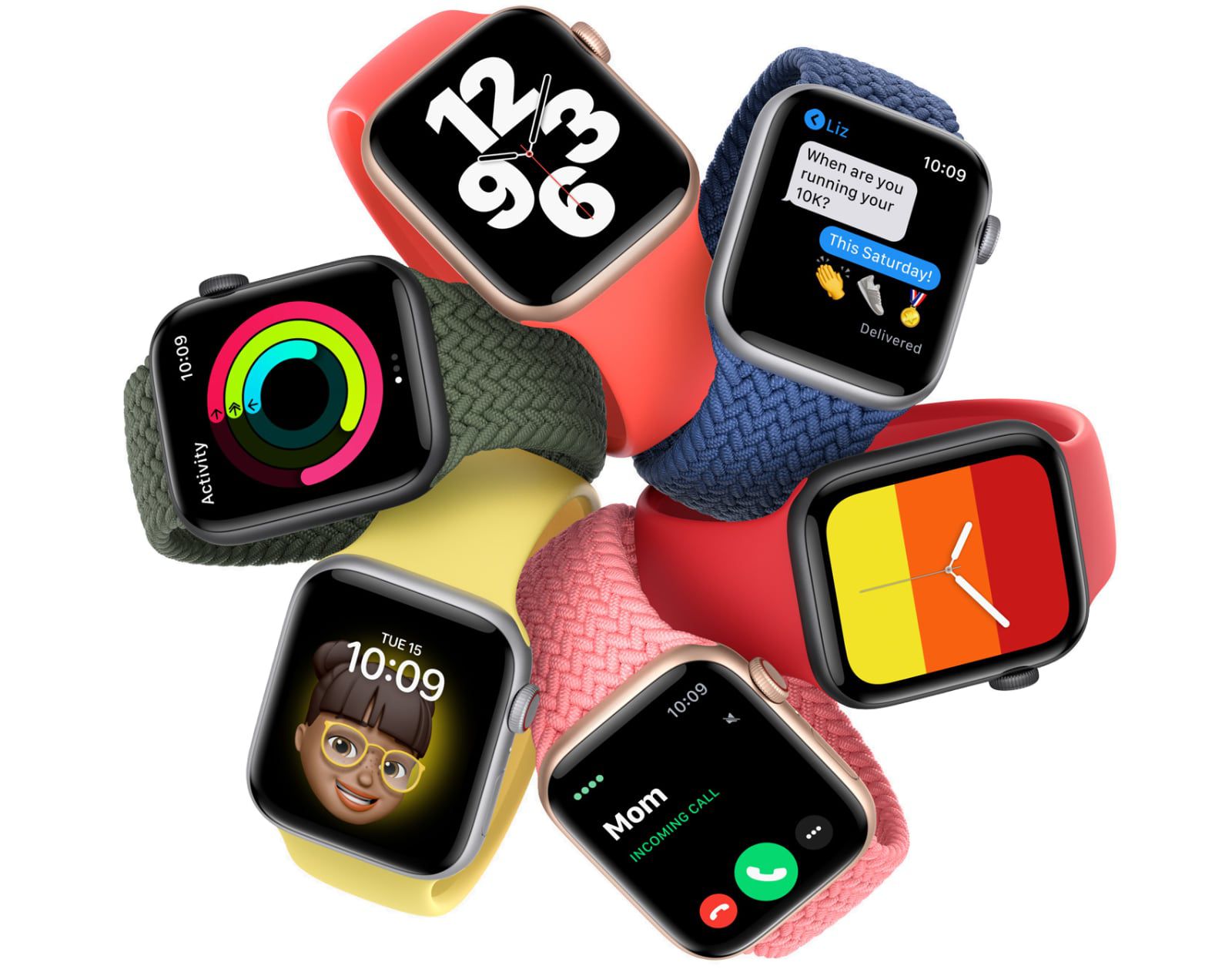 3) Was the rise in Apple inevitable?
No. While Apple's rise may seem easy in hindsight, it has had many periods of struggle throughout its history.
Since its IPO in 1980, there were three separate periods in which its stock declined over 75%.
Few likely recall that Apple's revenue fell more than 50% from 1995 to 2001.
Then they launched the following products that changed the world…
1) iPod: October 2001
2) iPhone: June 2007
3) iPad: April 2010
Before the iPhone release in 2007, Apple had annual revenues of $19 billion. Last year, they reported revenues of $294 billion. That's a 15x increase in 14 years.
4) What are major risks to future growth?
With a net income of over $64 billion in the past year, Apple is currently the most profitable company in the world.
Its high profit margins make it a target for the many competitors in its space (Samsung, Microsoft, Sony, Dell, Lenovo, Google, Huawei, and more).
From a stock perspective, valuation is the primary concern, as is the case with many tech companies today. Trading at over 36x earnings and 8x sales, expectations are high, making Apple vulnerable to multiple compression should it fail to meet or beat these lofty expectations.
5) Howard's Take…
"Apple is now almost all about subscriptions. There are now one billion iPhone users and growing, but the stock won't be valued on hardware growth anytime soon. This is a great piece on the state of Apple from the research team at Above Avalon that focuses almost completely on Apple research/coverage.
I do think that accessories and wearables like the watch and the airpods are underestimated in terms of the lockdown to the Apple ecosystem. The airpods have brought incredible joy and productivity to my day, opening up the world of podcasts and music and even phone calls." – Howard Lindzon
---
To learn more about the 8 to 80 portfolio managed by Compound, click here.
Read more 8 to 80 Spotlights…
Netflix
Nike
Zoom
Shopify
Spotify
Google
Amazon
Apple
To sign up for our free newsletter, click here.
Disclaimer: All information provided is for educational purposes only and does not constitute investment, legal or tax advice, or an offer to buy or sell any security. For our full disclosures, click here.